Genesis Sale
Genesis Whitelist NFTs
For the commemoration of the Genesis Sale, we are giving away limited quantity whitelist NFTs which give special discounts to our whitelist NFT holders.
Whitelist = 20% OFF All Packages
Eligibility = 1 Per Person / Per Unique Wallet
*Whitelist NFTs will be distributed in the months leading up to the announcement of the official Genesis sale date. Stay tuned to all of our social media and announcements for details.
Card Packs
Genesis Sale - Total Available: ---
Sale Price $9.99 Whitelist NFT Holder - Save 20% OFF ($2.00)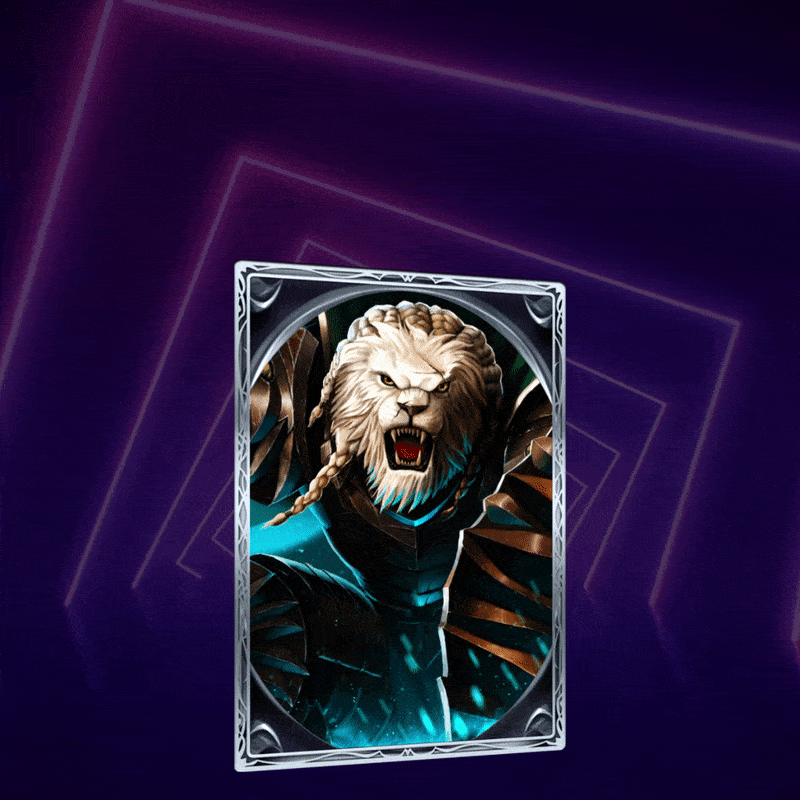 Genesis Sale - Total Available: ---
Sale Price $24.99 Whitelist NFT Holder - Save 20% OFF ($5.00)
Genesis Sale - Total Available: ---
Sale Price $49.99 Whitelist NFT Holder - Save 20% OFF ($10.00)
Epic Hero Packages
Total Genesis Sale - Total Available: ---
Sale Price $89.99 Whitelist NFT Holder - Save 20% OFF ($18.00)
Total Genesis Sale - Total Available: ---
Sale Price $89.99 Whitelist NFT Holder - Save 20% OFF ($18.00)
Mythic Packages
Genesis Sale - Total Available: ---
Sale Price $389.99 Whitelist NFT Holder - Save 20% OFF ($78.00)
Genesis Sale - Total Available: ---
Sale Price $389.99 Whitelist NFT Holder - Save 20% OFF ($78.00)